Founded over 20 years ago, Sushi Shop quickly became the European leader in the sushi preparation, delivery and takeaway markets.
With an innovative and specific concept, and the unique philosophy of "sharing their expertise for shared success", the founders of the brand created Sushi Shop in 2006 as a franchise, accelerating its development to make it the number 1 European brand in the sector.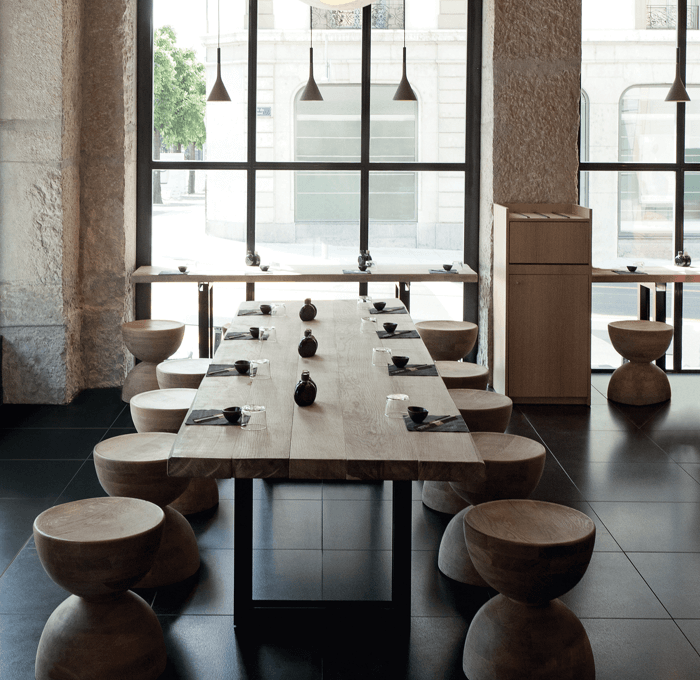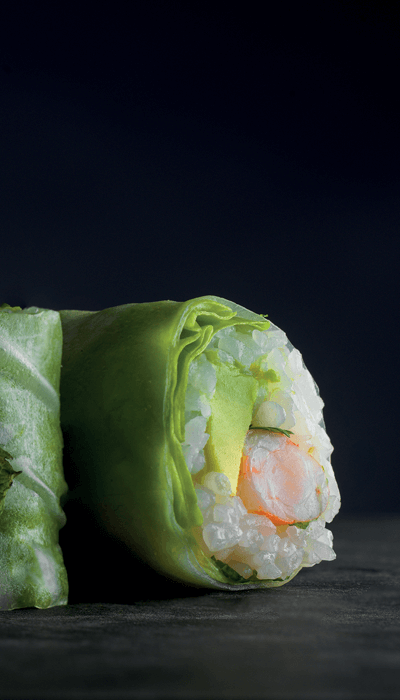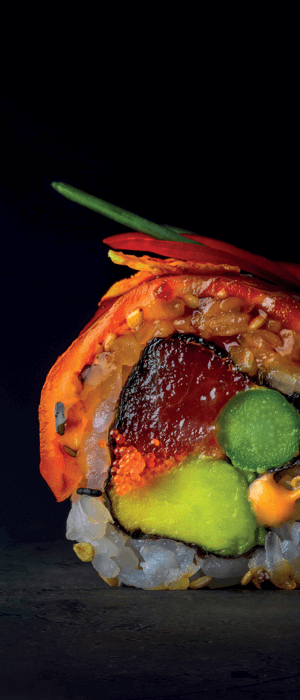 At the end of 2019, the brand had 178 stores open, 64 of which were franchised, in Europe (France, UK, Belgium, Luxembourg, Switzerland, Germany, Italy, Spain, and Portugal) and in the Middle East. Acquired in 2018 by the AmRest group, the brand continues to expand, through the opening of new restaurants (in-house and franchised) as well as through the development of new concepts for mass retail and travel retail.
In 20 years, the brand has developed unique expertise in the creation of sushi, maki and other Japanese-inspired recipes as well as a multi-channel and high-end customer experience.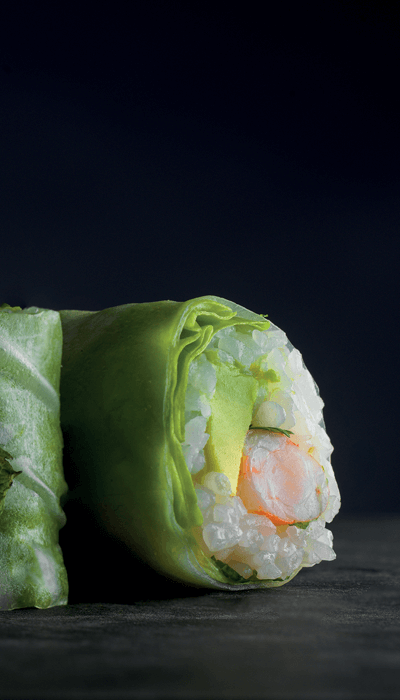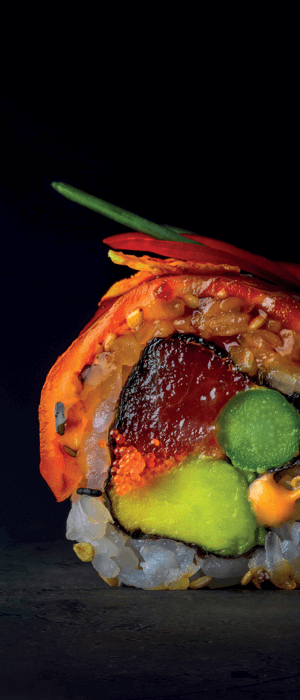 As the leading European brand for brand awareness and image (according to Opinion Way research in September 2017), Sushi Shop has a premium and urban look, prioritising aesthetics and quality. Immediately and easily identifiable by a unique graphic design scheme and visual identity, the brand uses smart colours and raw materials in its stores, thus creating an elegant, sophisticated atmosphere.
The Sushi Shop customer experience – right from the creation of the recipes, the packaging, the communication channels, and so on – is designed to be globally consistent, unique and high-end, to ensure customers enjoy the very best sushi whether it's as a takeaway, a delivery or an on-site order.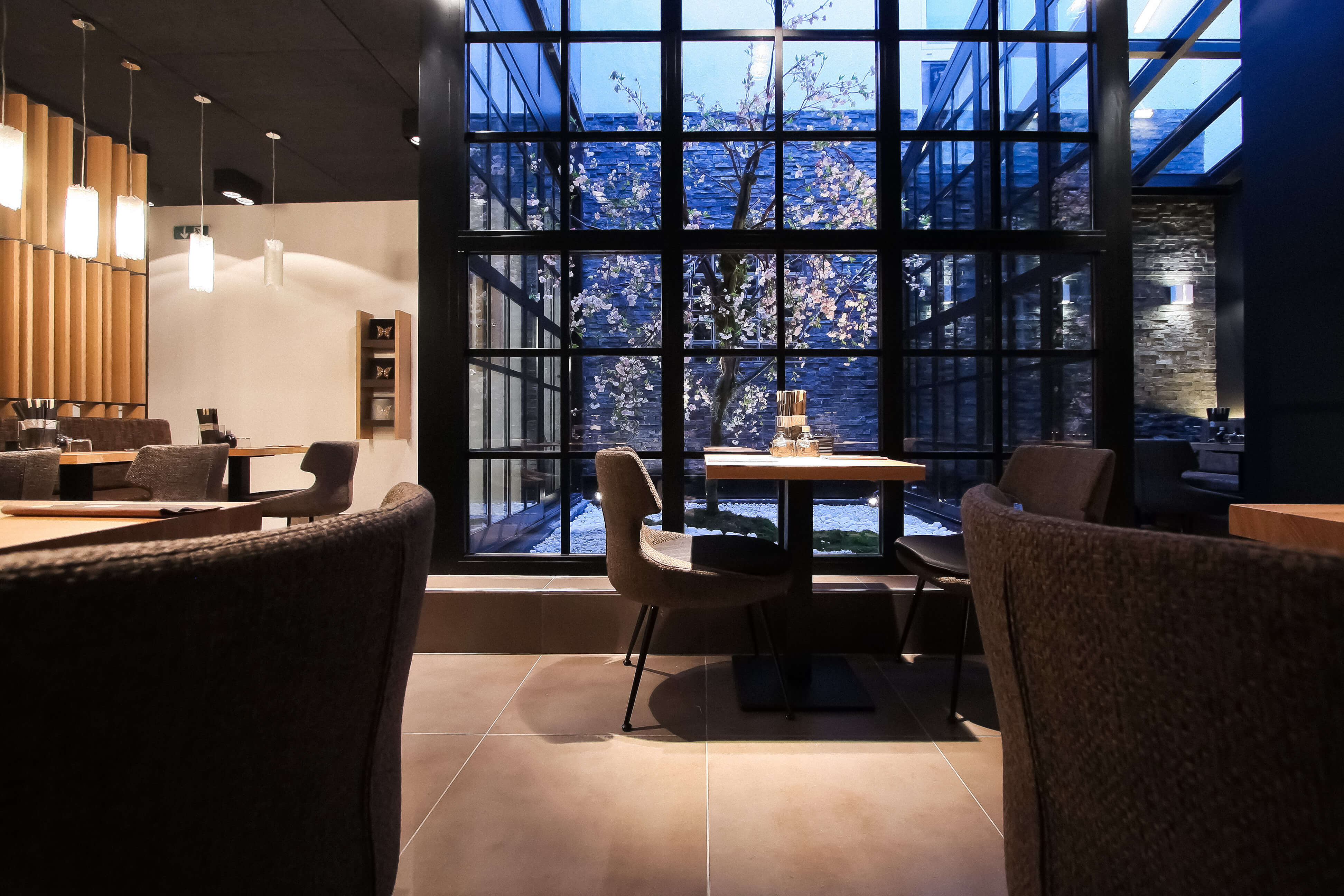 Joining Sushi Shop means joining a brand that today has over 20 years of experience in the design and sale of quality sushi for a demanding clientele, with an urban and innovative ethos, for incredible sushi experiences. Our goal is to create and develop the best franchisor/franchisee partnerships based on a long-term "win-win" relationship. For us, success is only worth it when everybody shares in it.